When we had to think about the graphic layout of the CD "Vous permettez, Aznavour?" I found myself in front of many possible directions: how to communicate a "sacred" and historical repertoire like the one of the great chansonnier, trying to combine respect for him with my identity?
My great friend Fabio Mereghetti (art director for many years for Warner Bros) took care of all the graphic part of the booklet and suggested that I would think about one of the most intimate places for those who step on stage: the dressing room.
I imagined then approaching Aznavour's "loge", perhaps before or after one of his concerts, and timidly knocking on the door, asking him in some way for his assent to be able to approach his songs and try to reinterpret them in my own way.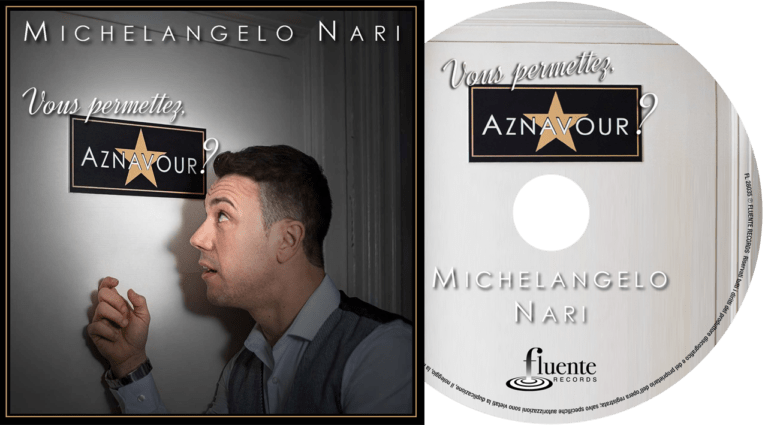 Who knows if Monsieur Charles would have agreed, perhaps he would have smiled slyly and declaimed some lines of one of his songs:
"Forgive me if I have nothing in common with any of you,
I am a histrion to whom the scene gives the right dimension"
I remind you that the CD will be available on this site starting from July 18th, we're almost there!